Core houses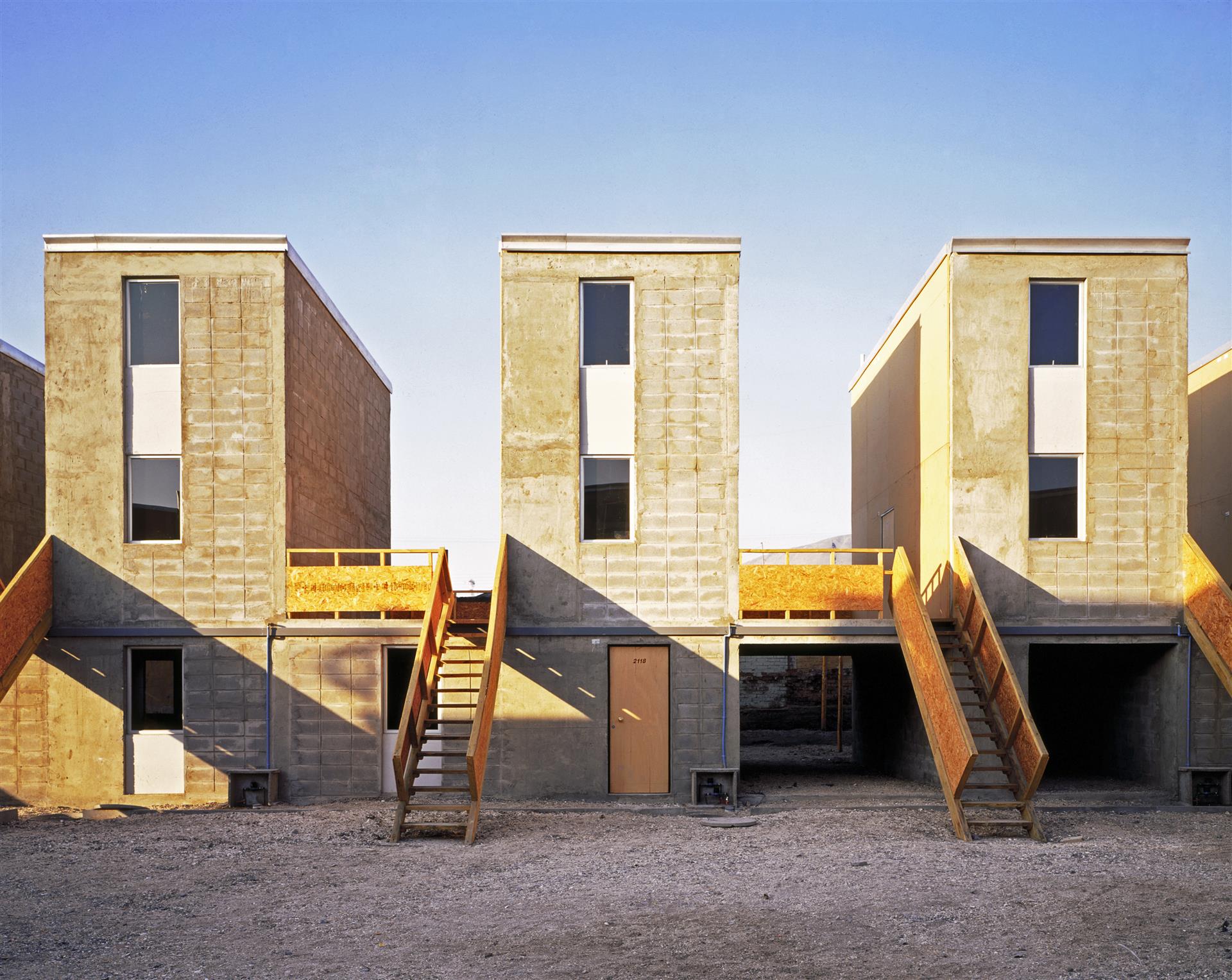 According to Lizarralde, Johnson and Davidson (2009),[1] core houses are post- disaster dwellings consisting of a small living space with basic plumbing and wiring, which are designed to constitute the 'core' of a permanent solution. This 'core' can be built on, under or around by the occupants as resources permit, so that the solution reaches permanent housing standards (Saunders 2013).[2] In this way, the core is an essential part of the permanent solution rather than a disposable step in the recovery process as in the case of emergency and many t-shelters.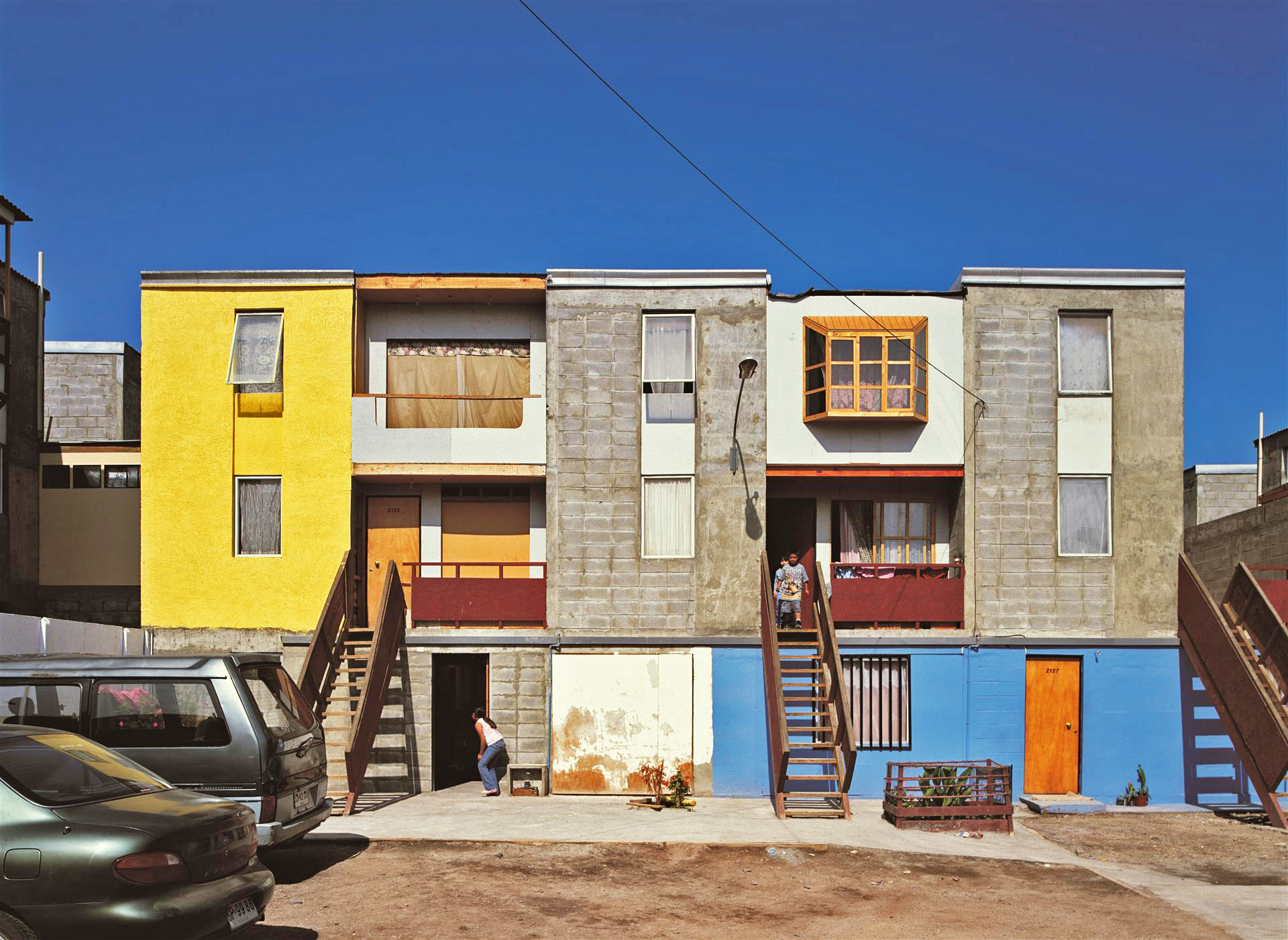 The authors acknowledge core houses are not without their limitations. The solution works best when disaster-affected families own their own land in an uncompromised location. As such, core housing is often most appropriate in rural and peri-urban settings. Even so, the authors provide a case study in Turkey of ad-hoc core housing in which landowners built a permanent house around t-shelters. In Johnson's findings, the resulting homes became »... a source of pride for the family« (Lizarralde, Johnson and Davidson 2009).[1:1] This pride, ownership and accomplishment are among the reasons core houses are such a seductive solution. The disaster-affected populations are empowered to take control of their new lives in the way Davis and Alexander (2016)[3] suggest, while humanitarian actors can ensure standards are met quickly and at a relatively low cost in a way that suits their top-down mechanism.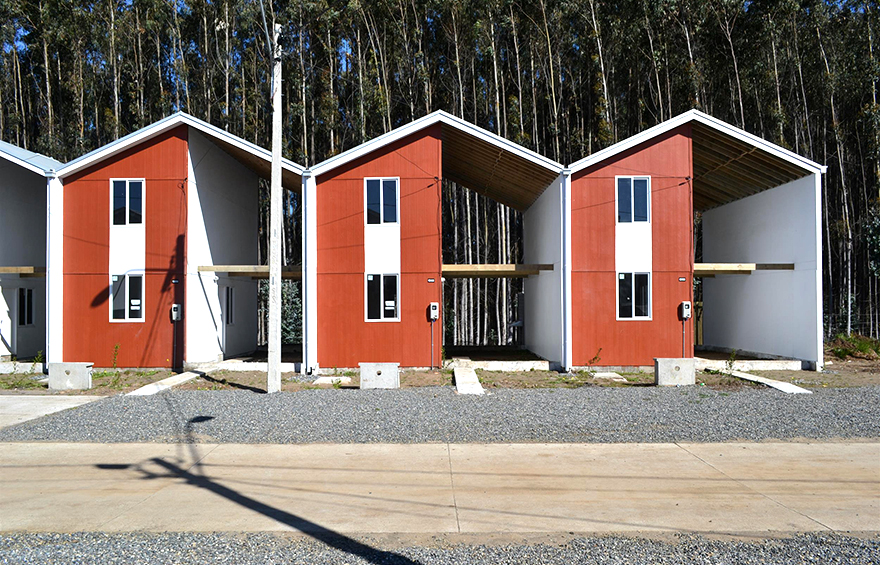 The images below demonstrate how Elemental's Quinta Monroy[4] and Villa Verde,[5] constructed in 2004 and 2013 respectively, have evolved to become personal statements of the occupying families.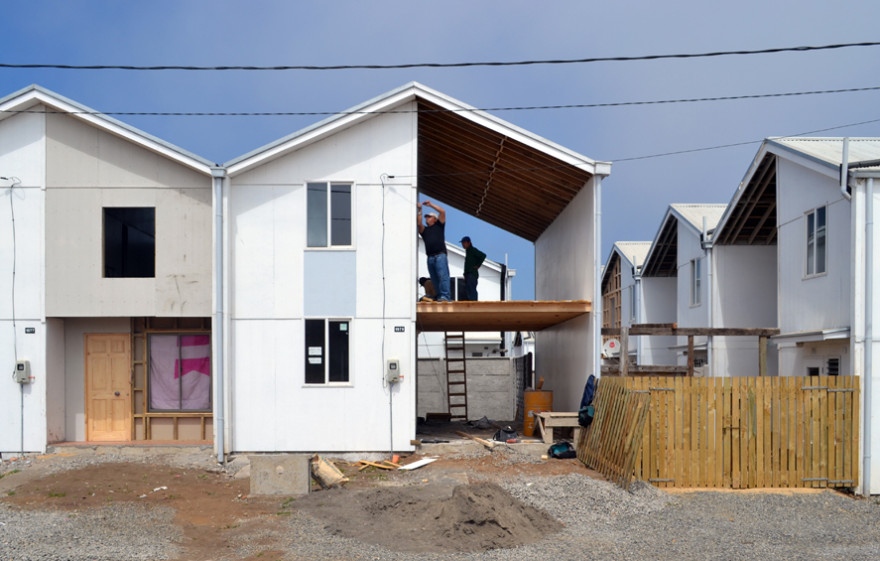 ---
---